ruby
RIP 1998-2007
she was my shadow. i still miss her!
isabella
izzie is my current dog. she is an independant, smart, defiant, sassy, sensitive, sometimes nervous, goofball with a sense a humor. ( kind of like me!!!) i think she is an aussie- chow mix. she is lucky she is cute as she can be naughty! at one time in her life she was a "canine good citizen". i have the certificate to prove it!!
princess izzie
izzie wearing her tag painted by our talented friend, Molly Sabin
ruby
in her tag taking a break from her studies.
maisie
vincenzo
Nico
wally
wally is a service dog and one of the stars in the newly released documentary called The Buddy System about specially trained dogs who change the lives of kids on the autism spectrum. what a good boy he is and what a gift he has given not just his buddy, but his whole family.
frankie
oscar
dennis
dennis had a photography exhibit at hampshire college - he wore a camera. he took the photos.
milo
RIP.
he lives on always for me when i see this adorable shot of him wearing his tag.
another pug named milo
benji bear
tashi
maddie
charley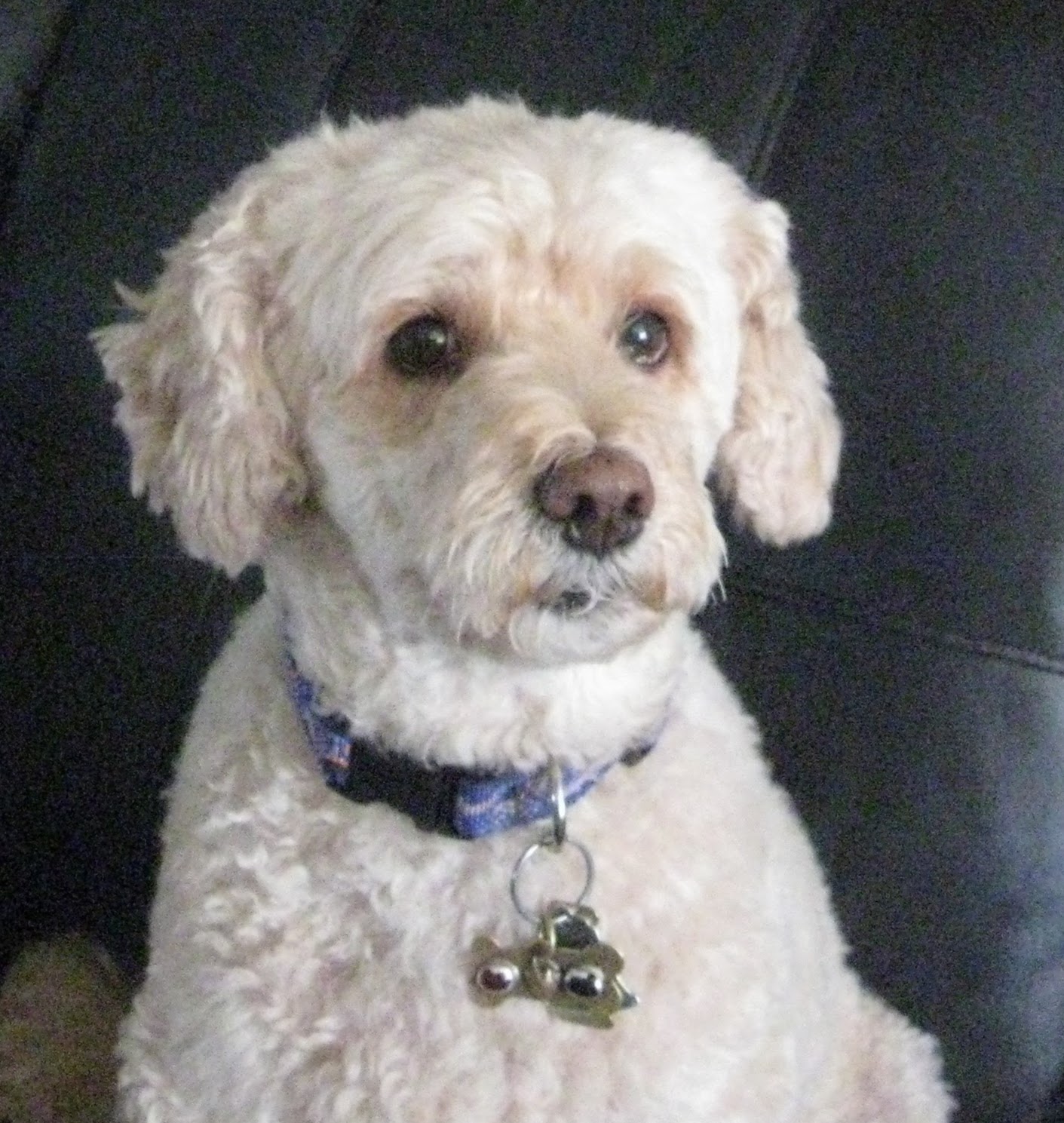 paco
paco was intently watching a football game when i took this shot! he was not drinking a beer.
Lily
RIP. she was a great pal to me and izzie. we miss her.
opie
RIP
izzie's first doggie pal who lived in Maine
ruby
dressed up as a dog in this one.
jane
RIP. buddy from way back...
Lucy
grace and ginger
zander
RIP. what a great memory!